Consultys advises and assists pharmaceutical companies and more broadly the life sciences sector in their development. It has been part of the Vulcain Engineering Group since 2016.
Consultys has a team of 430 specialist staff and consultants at the disposal of our pharmaceutical and life sciences clients with the capability to provide them with relevant and innovative solutions to their operational and strategic issues.
PHARMACEUTICAL INDUSTRY
As a recognized expert in the Health & Life Sciences industry, Consultys supports the main players in the sector with their most strategic projects.

At the centre of a dynamic performance-seeking drug and healthcare market, our business expertise and our in-depth knowledge of product development and drug industrialization cycles enable our clients to meet their major challenges. Consultys, a trusted partner, delivers the best pharmaceutical engineering services in building generic or specific solutions to meet strategic challenges.
Consultys outsources its consultants and entire teams involved in industrial and regulatory performance into the heart of our client's projects, which span the whole spectrum of their business activities, and include:  R&D support, formulation/clinical development, supply chain optimization, installation and commissioning of equipment, premises, utilities, qualification-validation, quality assurance, quality control, business and regulatory watch or total management of complex projects,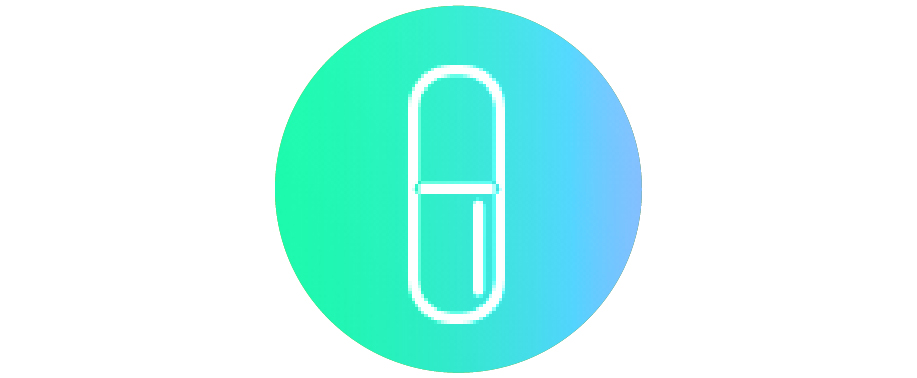 BIOTECHNOLOGY
Gene therapy, immunotherapy, oncology, recombinant proteins, microbiota… innovation in biotechnology is growing at a steady pace and revolutionizing the field of health.
At the origin of tomorrow's therapies, biotechnology is a vector of progress which leads to rethinking the choices and directions for the development of therapies, focusing on rare diseases with complex treatments to produce.
From research to industrial production, biotechnology players are bringing together a growing number of resources and skills. To meet this skills challenge, Consultys mobilizes its talent by adapting its proposals to support the key needs and challenges of its clients.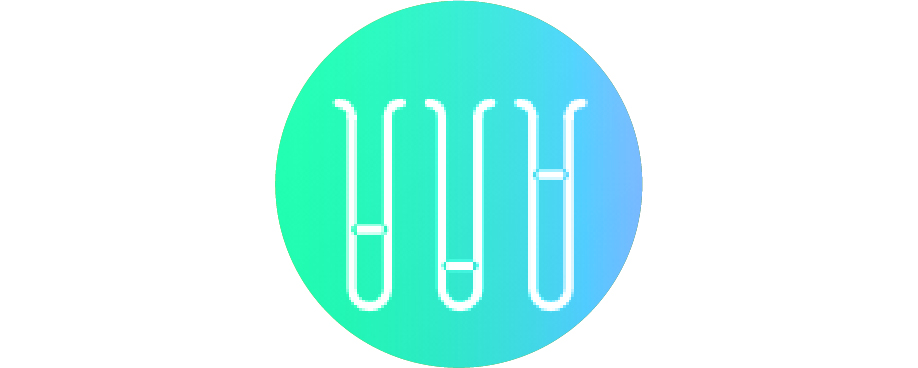 MEDICAL DEVICES
The medical devices market, governed by the requirements of specific European health and safety regulation, is experiencing a particularly steady growth.
In order to comply with the various requirements in force for conception and launch of medical devices, Consultys supports the industry through the whole product life-cycle by bringing performance and success to the projects.
Depending on patient needs and types of medical devices, class I to III, in vitro diagnostics, active or invasive implantable medical devices, our dedicated consultants provide their specific expertise.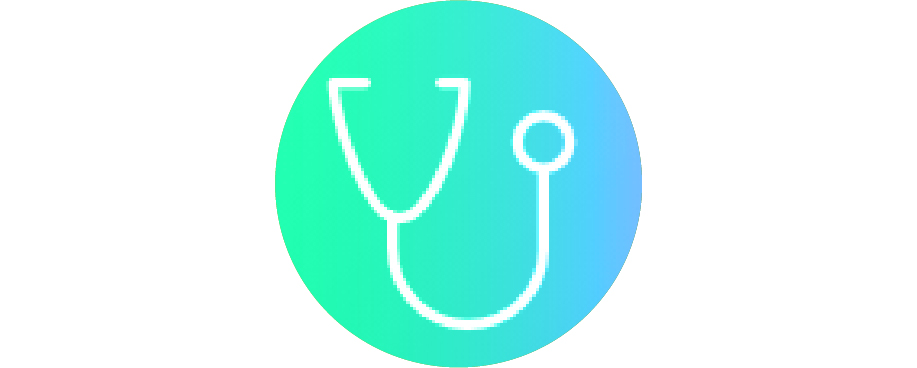 COSMETICS
Given the increasingly stringent French and international regulatory requirements, the design and manufacturing of cosmetic products has become challenging. As a strong partner to the cosmetics industry, Consultys offers services which are adapted to the needs of this sector.
The European regulatory environment, good manufacturing practice, risk management or new microbiological ISO standards are subjects on which companies in the industry have to stay vigilant. To allow our customers to devote themselves fully to their core business – cosmetic innovation, Consultys deploys a wide array of expert services in the field.
From formulation to the very first safety and quality tests, to release controls and marketing of cosmetic products, our specialist consultants support projects and help create a favorable industrial environment in all stages of development.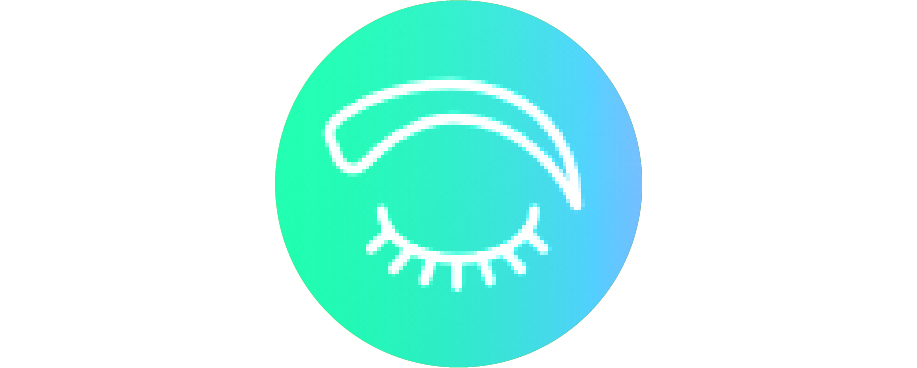 THEY TRUST US