The energy
to incre

a

se
your potential

The energy
to incre

a

se
your potential
Women, men, young graduates or experienced professionals, the choice of our future talents is a fine blend of motivation, growth potential and skills.
ENERGIZING YOUR C
A

REER

Develop your career within the group!

Joining Vulcain means joining a group facilitating the evolution of your career, according to the sensitivities of each person and to our projects.

Attentive, our managers build a close and trusting relationship with employees, notably during interviews.

It is precisely during these privileged moments that we map out the career path of our employees together, both for different projects and sectors, or for our agencies and engineering offices in France and Europe.
CHALLENGING AND EXCITING PROJECTS
By winning new projects that are ever more stimulating and dimensional, we are able to offer our employees large-scale and exciting projects in France and abroad.
PEER COMMUNITIES
Learning and challenge remain present throughout their career at Vulcain as our employees have the opportunity to work on large-scale projects at the cutting edge of technology with the support of a network of peers able to guide them in their projects, but also in their professional aspirations.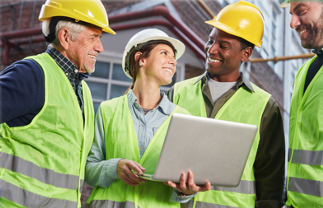 CAREER EVOLUTION
With a close supervision expressed through a rhythmic process of follow-up interviews and personalised support on projects, we monitor and update the career plans of our employees so that they can continue to develop their skills and fulfil their career aspirations.
Our Human Resources Management department also sets up personalised training programmes at the request of employees while remaining in line with customer requirements.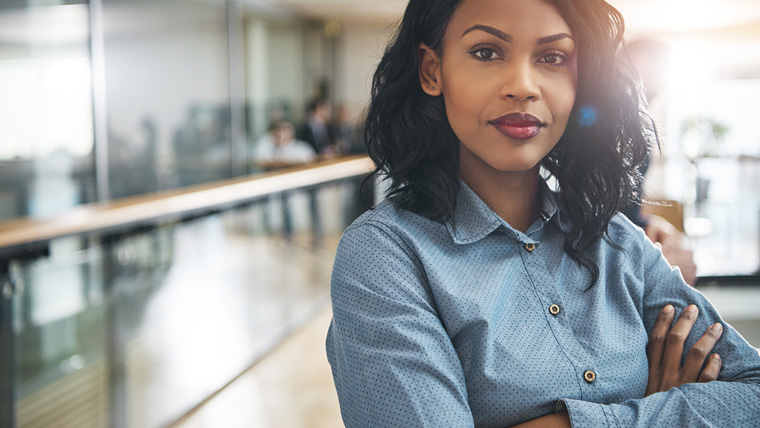 EVENTS THAT CREATE BONDS
We are committed to organising events that create bonds. It is in this logic that we have created:
Sharing events: summer and winter evenings, afterworks, teambuilding…
Professionalizing events: Round tables "Join the conversation", VETalk, Steptember, the love corks, collection for the Restos du Coeur…
Sporting events: Paris Marathon, The Urgent Run Paris, La Parisienne…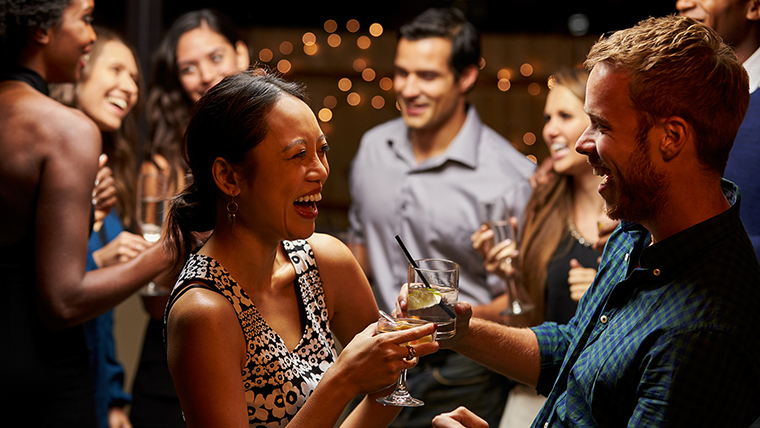 ENERGIZING YOUR T
A

LENT

Joining the Vulcain Group means joining a group that believes in training as a platform for development and expertise.

Agile, digital and resolutely forward-looking, our training programmes enable us to reveal more of each individual's talent and make them actors of their own development. But it also means joining a community of passionate, attentive and caring experts to build the future together.

The Vulcain brand, a unique network!
Of our employees are women