With our clients, we create, design, build, commission and operate the infrastructures that will have a positive impact on the world of tomorrow. Our mission is to support, in accordance with our values, these world industrial leaders in their transition towards more responsible and sustainable models.
Our values
Our collaborators bring and convey these values that forge our identity on a daily basis.
Experts in their fields, they are committed to successfully completing the projects confided to them.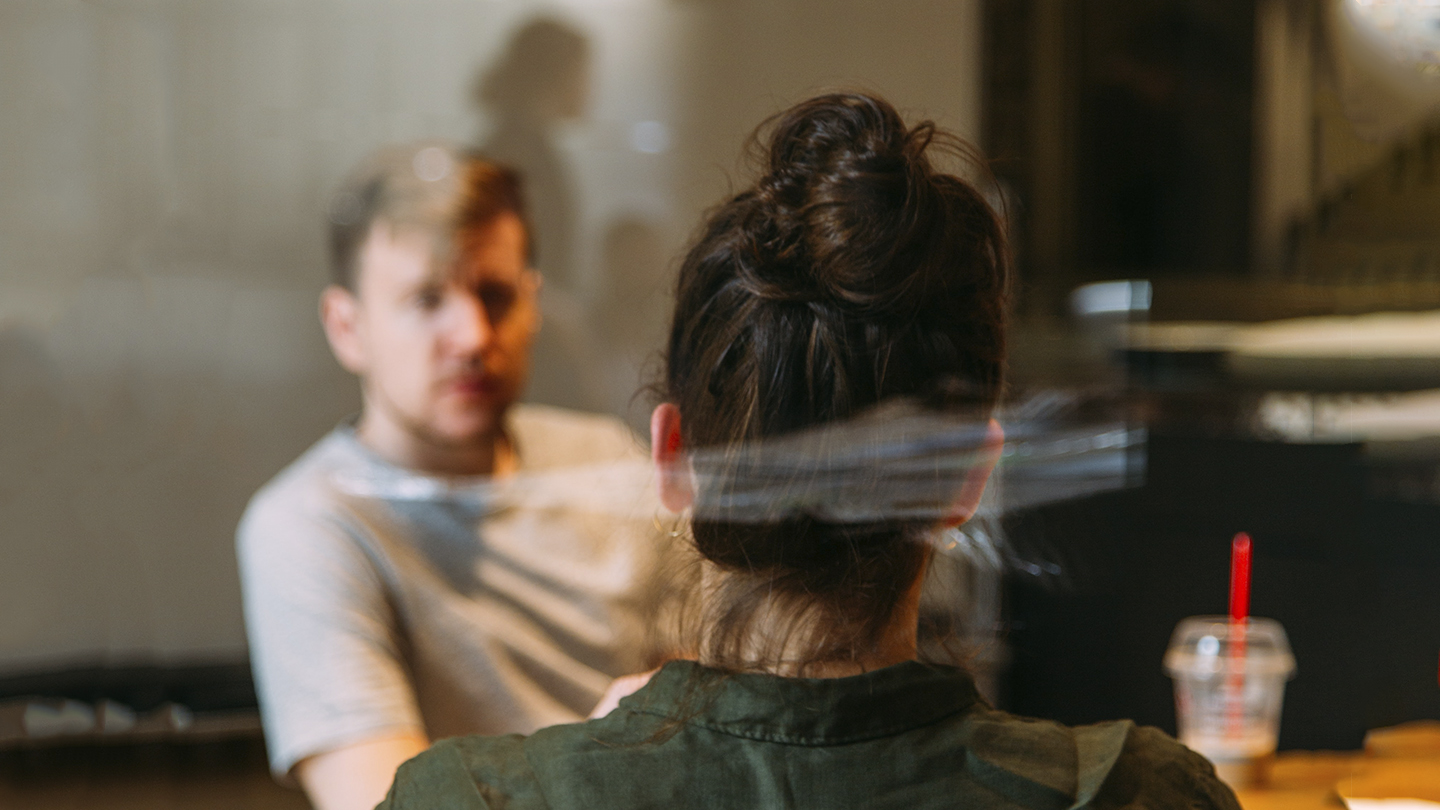 The founding value of Vulcain, underlying everything we do in our business. We care about the happiness and success of our employees and our customers. We work together with transparency, integrity, and respect.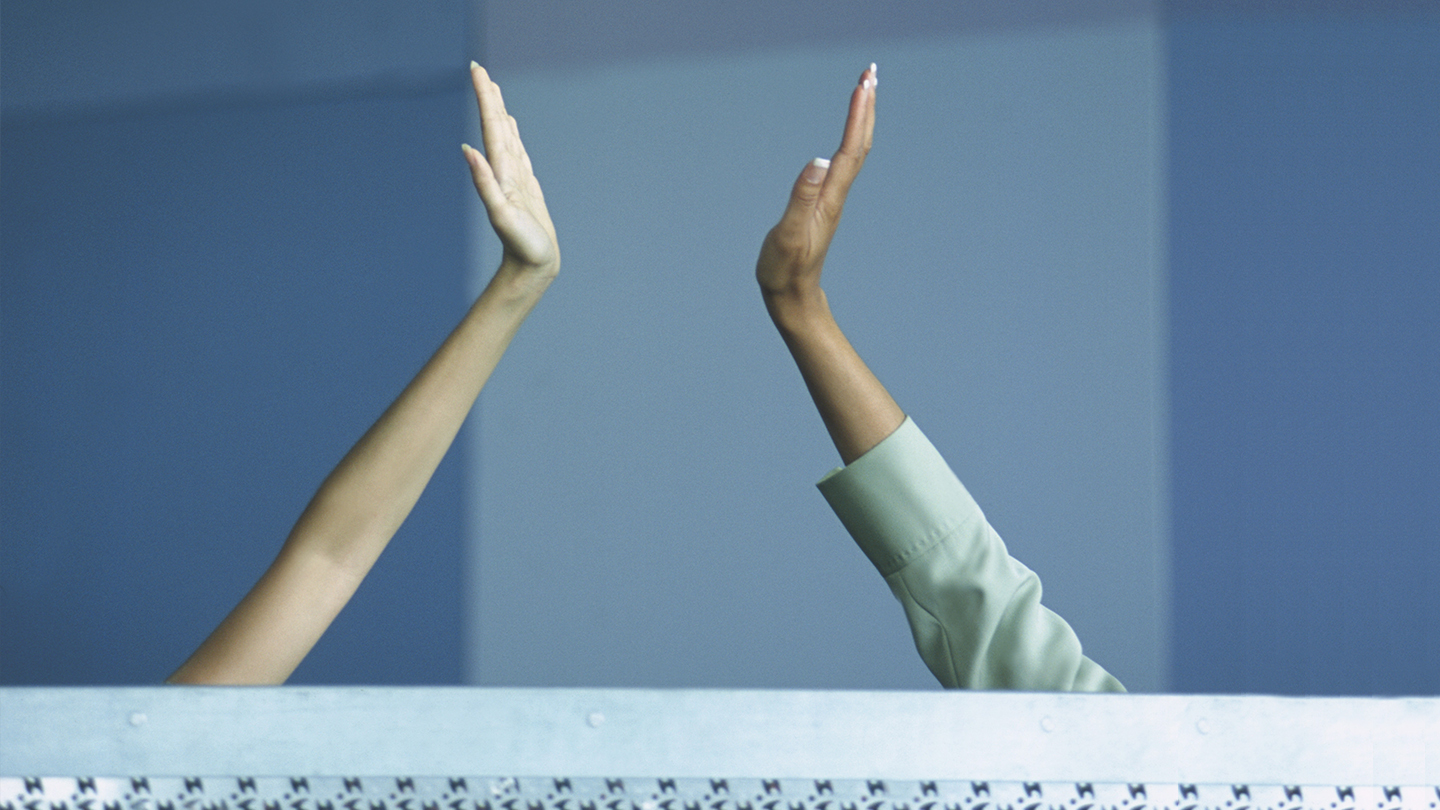 At Vulcain, we value group cohesion and building well-being based on unity and solidarity. We share the idea that together, we accomplish more than a multitude of individuals acting on their own. Our insight? We love what we do and we love to do it together.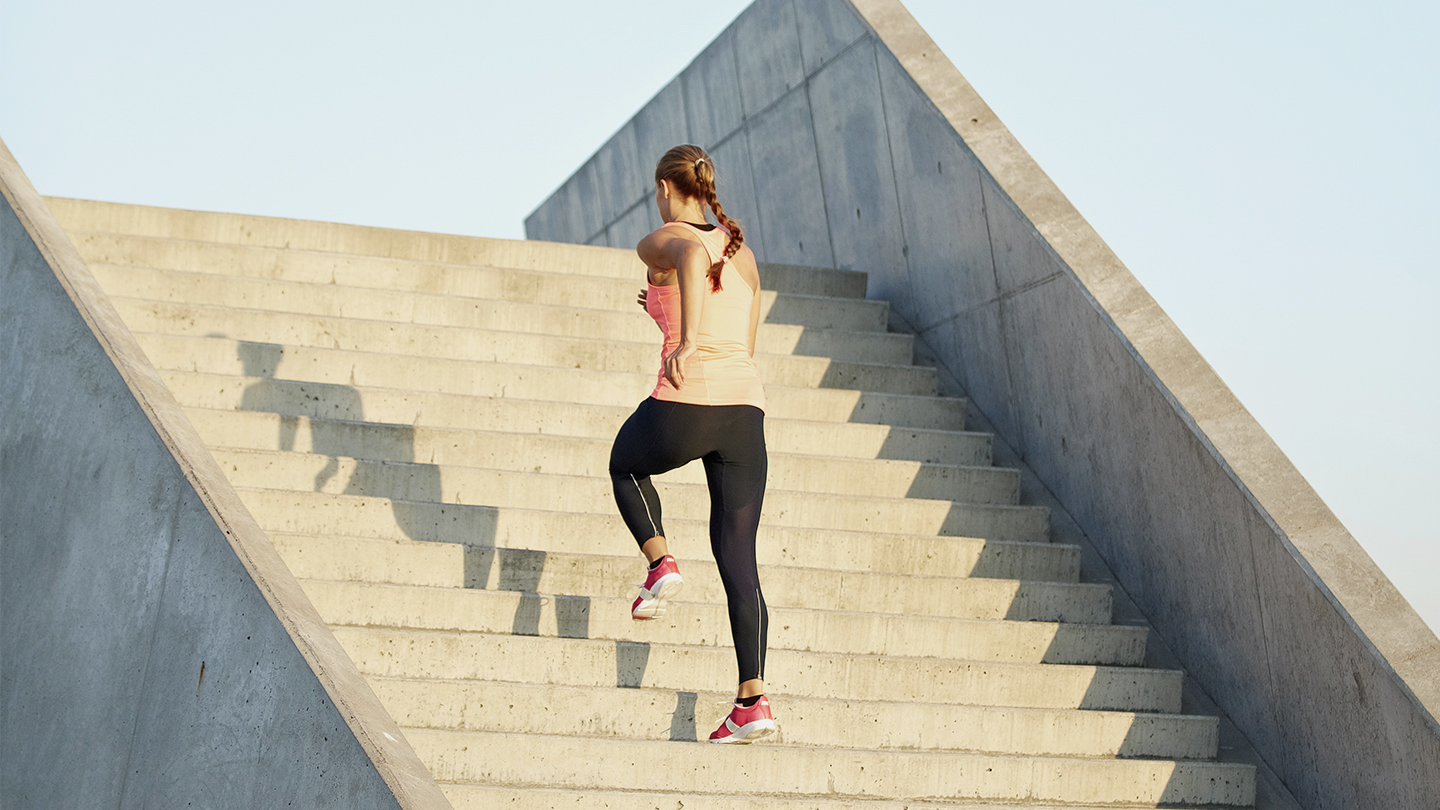 We are committed to excellence and agility ensuring the quality of our services. Our passion and talent help us to exceed our goals and enables us to improve every day, preparing us to tackle the challenges of tomorrow.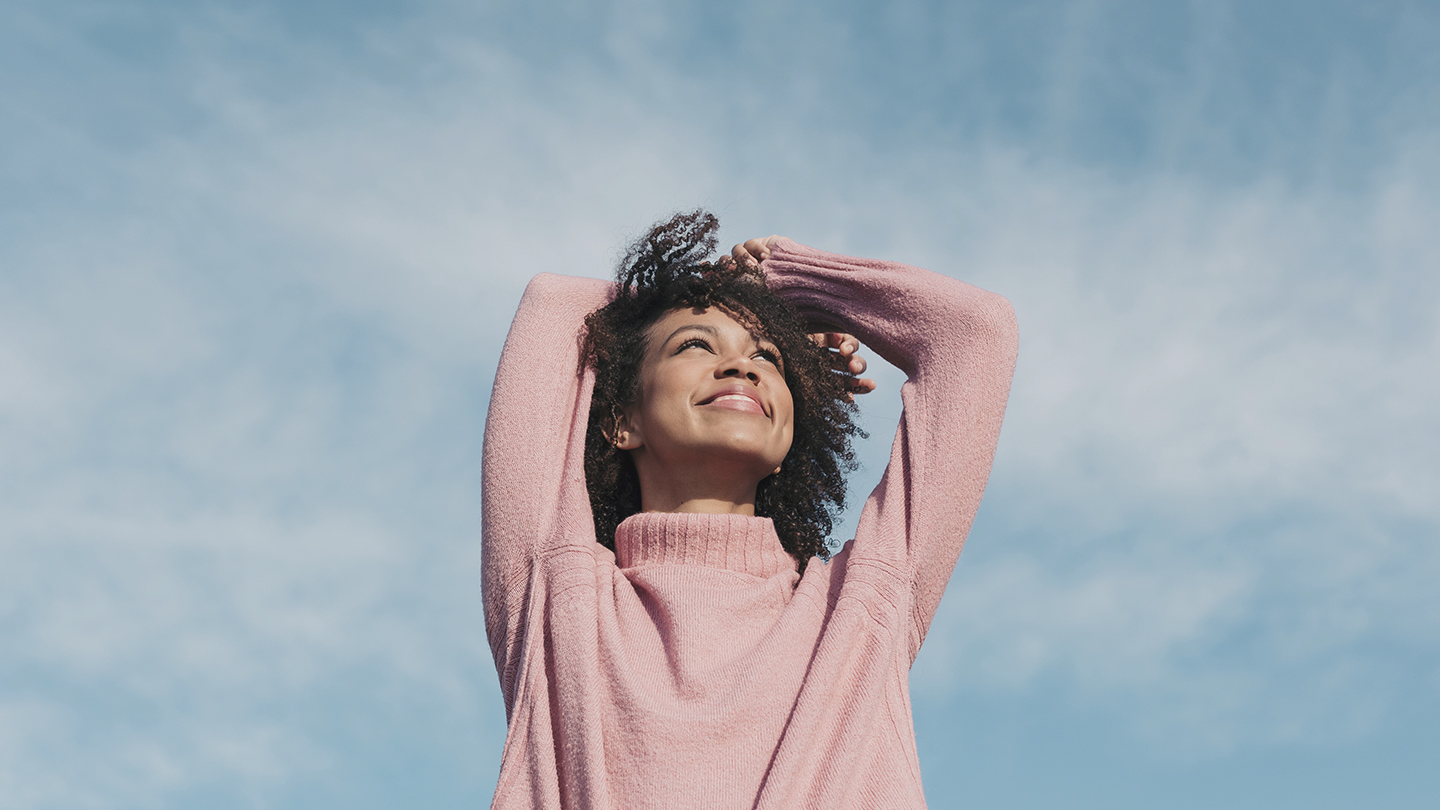 We value our diversity. Our teams have an open mindset that makes listening, curiosity, sharing and uniqueness our strength.
Vulcain engineering group, an international group
A truly integrated group with regional and international influence, Vulcain Engineering Group is a consulting and engineering company with a multi-sectoral approach.
NETWORK
A presence in regional basins but also internationally.
Our policy is to keep close contact with those contributing to our development, but also to be able to guarantee all of our employees to settle in regional areas or expatriation to a European and international network in accordance with their professional wishes.
Île de France
Auvergne Rhône Alpes
Hauts de France
Pays de la Loire
Normandy
Brittany
Grand Est
Nouvelle Aquitaine
Provence Alpes Côte d'Azur
Normandy
Île de France
Auvergne Rhône Alpes
Nouvelle Aquitaine
England
Wales
14 subsidiaries
in 12 countries
United Kingdom
Germany
Switzerland
Finland
Monaco
Marocco
Hong Kong
China
Congo
Belgium
Australia
Qatar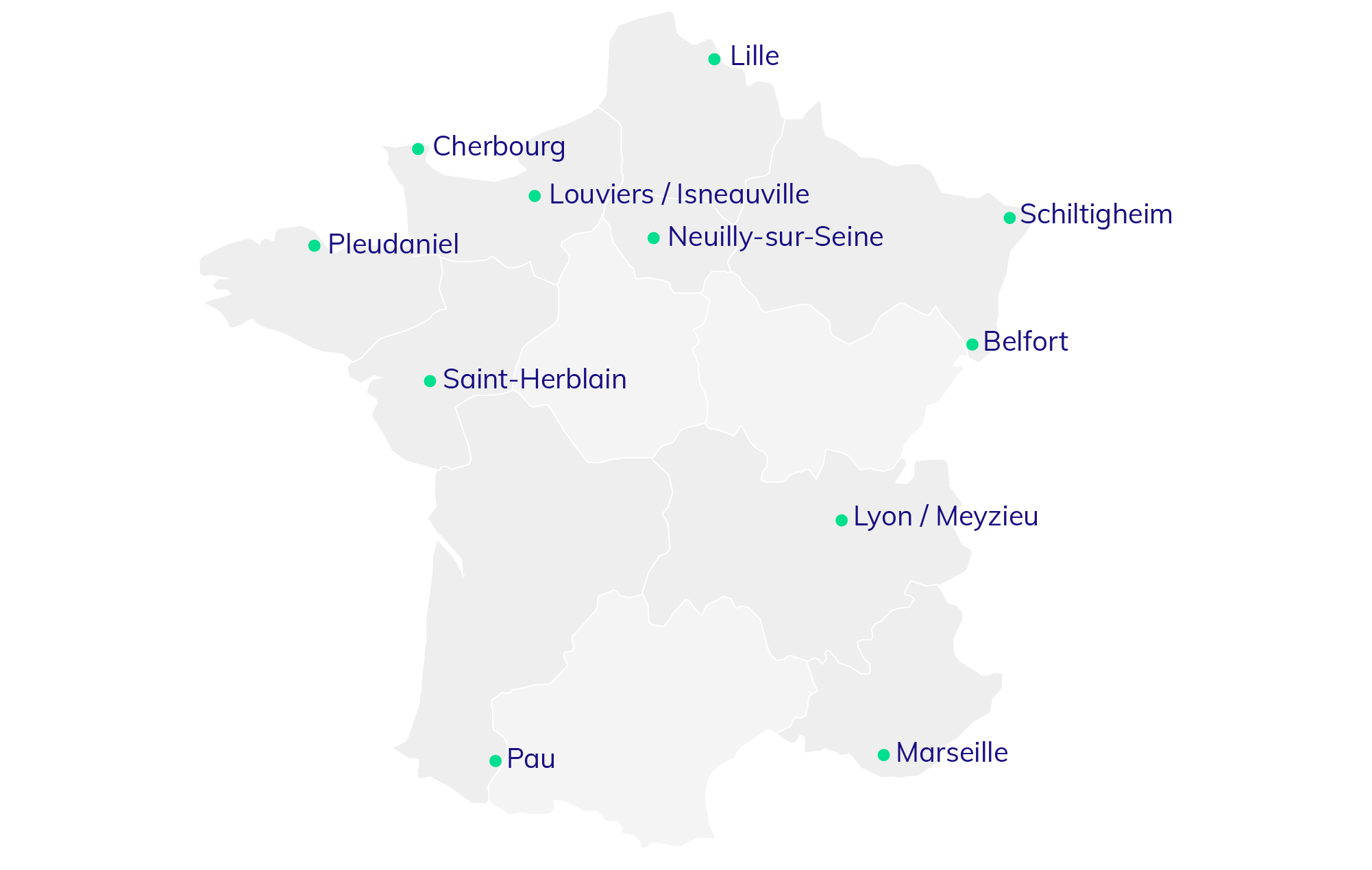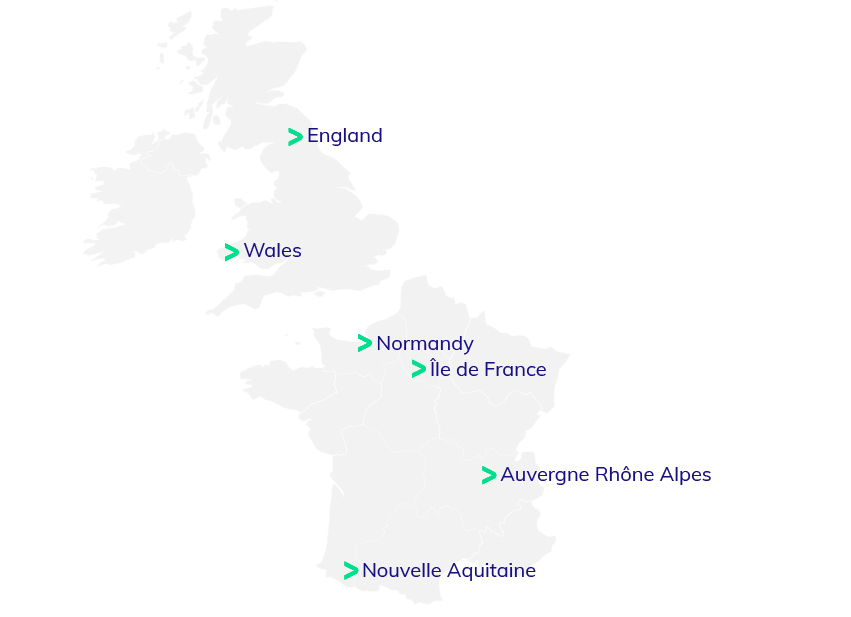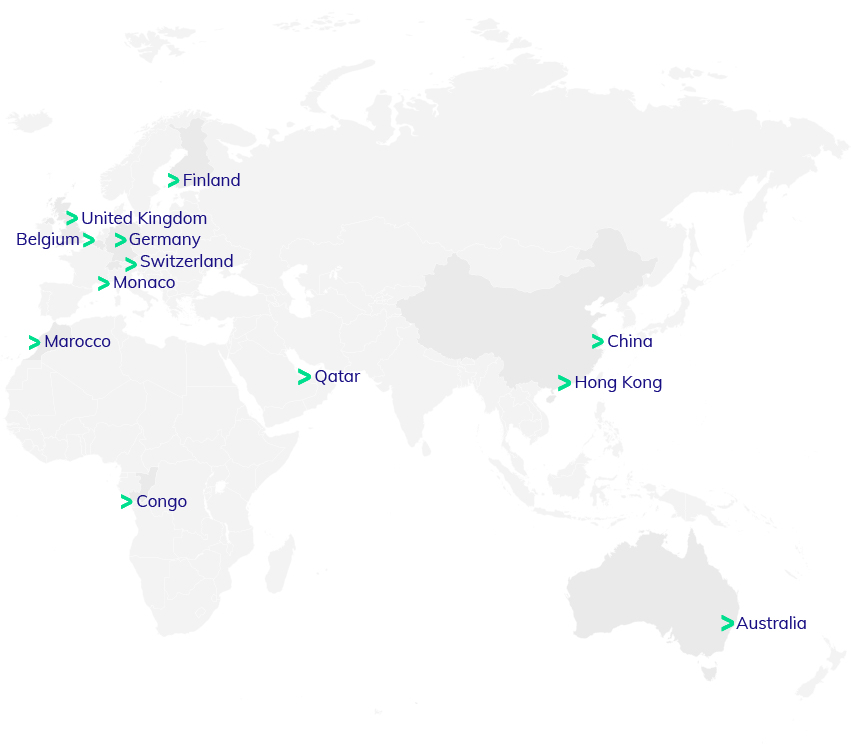 STRATEGIC OPERATIONAL MERGERS
WDB
Key player of the French nuclear sector, WDB works with its clients in promising sectors and participates in creating the infrastructures and systems of tomorrow.
With its integrated study office specialized in Electricity, Instrumentation and Automation, WDB is able to deliver turnkey projects. The recognized expertise of WDB allows to expand the group's activities across the major players gravitating around the nuclear, pharmaceutical, environment and process industries
Consultys
Leader of consulting in Life Sciences engineering, Consultys works with pharmaceutical and biotechnological industrials, players in the medical device and cosmetics industry in their development by proposing a structured technical offer, adapted to market constraints.
Consultys allowed the group to take a leap forward by developing new lines of growth and allowing the consolidation of our know-how and the relevance of our offer.
Vulcain Management Consulting
Spécialisée en gestion de projets complexes et s'intéresse également aux problématiques de digitalisation des processus de travail dans le secteur de l'énergie.
Depuis sa création, VMC a mené à bien plusieurs centaines de projets couvrant un large spectre de problématiques stratégiques, politique industrielle, projets de transformation ou encore d'amélioration de la performance. VMC a permis au groupe de développer une offre structurée combinant la conduite de projet, l'ingénierie et le conseil en organisation à destination des grands projets industriels du secteur du nucléaire et de l'Énergie.
CCAMY SYSTÈMES
Expert company in the field of instrumentation and rolling stock
CCAMY takes part in the various phases of specification, design, development, installation and commissioning of complex systems on national and international projects. CCAMY Systems has a strong presence in the industrial sector, particularly in the railway industry.
Consultys Switzerland et Prismond
Consultys Switzerland and Prismond both came to strengthen our presence in the French-speaking and German-speaking parts of Switzerland in the fields of Health & Life Sciences.
Consultys allowed the group to take a leap forward by developing new lines of growth and allowing the consolidation of our know-how and the relevance of our offer.
EVOLUTEC ENGINEERING
Evolutec Ingénierie is dedicated to the global management of projects in the energy sector.
Its headquarters in Pau includes a design office of experts in the field and a close relationship with customers, with more than a hundred employees. Evolutec Ingénierie complements the group's expertise, particularly in the gas sector (storage, transport, etc.), but also enhances its commissioning know-how through licences such as ICAPS and OPERCOM.
V.I. ENGINEERING
Mainly positioned in the Energy sector, V.I.E supports its clients in the design and modernisation of industrial units.
Thanks to its referencing, V.I.E will enable the group to become one of the key members of the SEPs in the nuclear sector and to strengthen our presence among the major players in the chemical industry.
PDL & INSITE
PDL and InSite join Vulcain Engineering Group
Key players in the world of engineering in the United Kingdom, PDL and InSite join the Vulcain Engineering Group in March 2021 to complete our offer thanks to their cutting-edge technical expertise in the fields of Energy and Process Industries.
ABE SIGNALING & TELECOMS
Design office expert in railway signalling and telecommunications
Founded in 1956, ABE carries out complete studies in railway signalling and telecommunications for major clients in the infrastructure sector. ABE is at the forefront of innovation by working on cutting-edge technologies: computerized control units, optical fibre and 5G.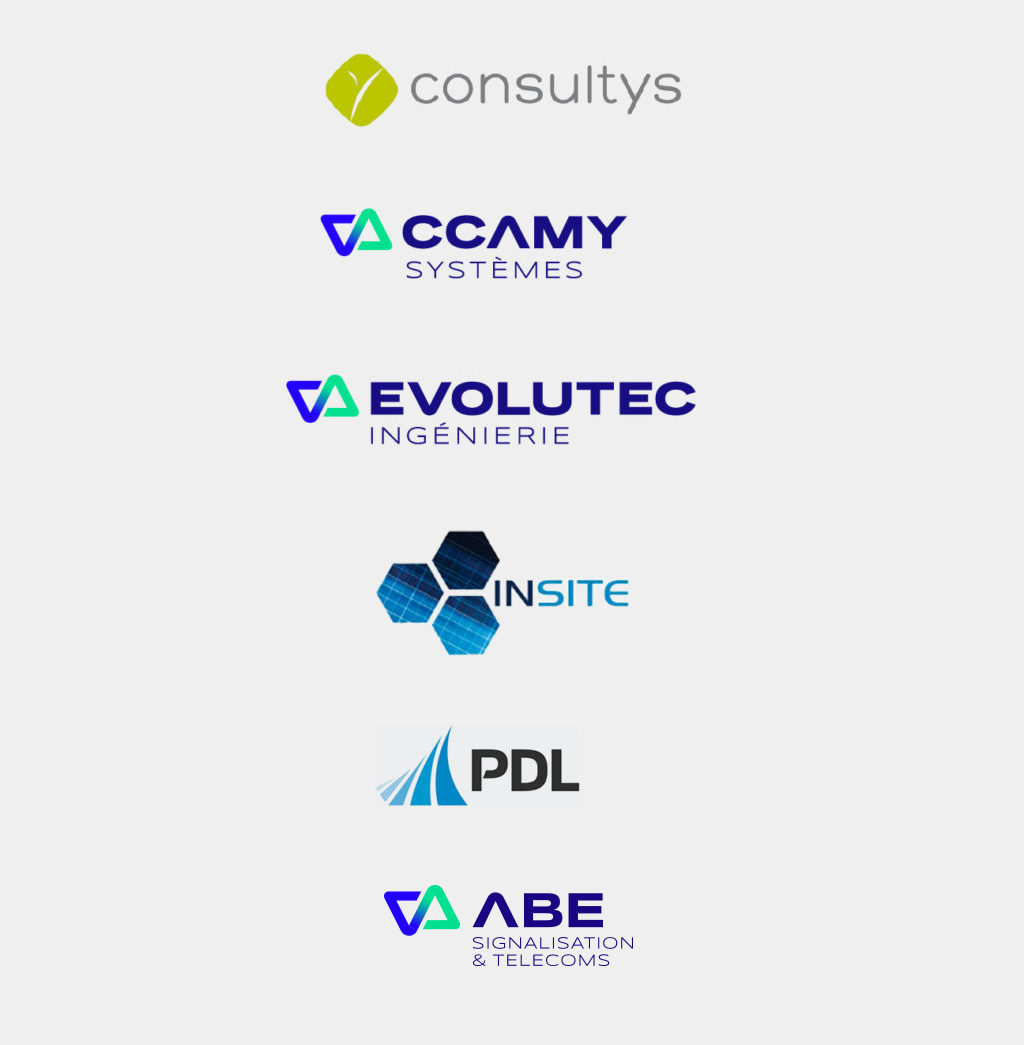 SOCIAL AND ENVIRONMENTAL RESPONSABILITY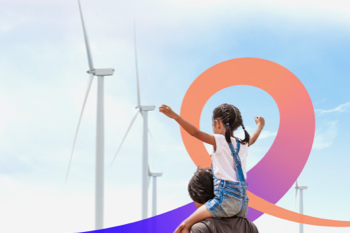 When sustainability and creation of value go hand in hand.
Convinced that economic, social and environmental performances go together, thus allowing the creation of sustainable value, we defined, in accordance with our founding values and the UN Global Compact principles, a CSR strategy around 4 principles:
Making all our employees grow, because we are driven by the quest for excellence and convinced that diversity is a richness
Taking care and encouraging our employees' commitment, as we want to be a company where it is pleasant to work and share
Ensuring an ethical, honest and transparent behavior among our ecosystem in all circumstances
Reconciling high performance and carbon efficiency, as we are determined not to compromise the future for the sake of the present.
For complete transparency, our strategy is regularly audited by third parties. In 2022, Vulcain was awarded the gold medal at the annual EcoVadis evaluation!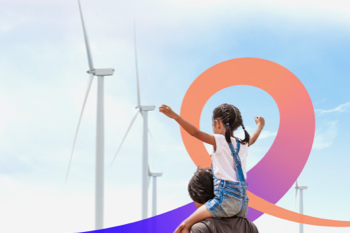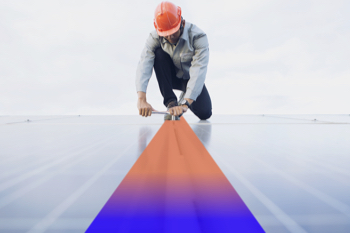 In the development of our activities, quality is an integral part of our corporate culture and strategy.
Our goal is to create a sustainable culture and organisation based on competence and knowledge of the needs and expectations of our clients and stakeholders regarding our environment and the regulations in force.
Satisfaction
Providing services compliant with our customers' requirements
Creating offers with a strong added value
Ensuring the development of our employees throughout their careers
Skills
Sharing and developing our knowledge
Developing our employer's branding
Valuing our human capital
Continuity
Developing our group to reach and maintain a decisive position in all of our verticals.
Ensuring the effectiveness of the management organisation at all times
Fostering synergies between the group's subsidiaries
Ensuring the effectiveness of the management organisation at all times

Développer

notre groupe pour atteindre et pérenniser une taille critique sur l'ensemble de nos verticales

Assurer

en permanence l'efficacité du système de management

Favoriser

les synergies entre les filiales du groupe
Responsabilité
Protecting the environment
Guaranteeing the safety and protecting the health of all our employees
Fighting all forms of discrimination

Garantir

la sécurité et protéger la santé de l'ensemble de nos salariés

Lutter

contre toute forme de discrimination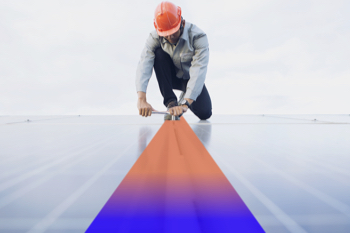 Santé, Sécurité et Environnement
Dans le cadre du développement de nos activités, la qualité fait partie intégrante de notre culture d'entreprise et de notre stratégie.
Our goal is to create a sustainable culture and organisation based on competence and knowledge of the needs and expectations of our clients and stakeholders regarding our environment and the regulations in force.
Safety
Taking preventive action to detect risks within the group, but also at our clients' without waiting for the effects to be noticed
Developing training for our employees to enable them to acquire the skills needed to work safely and thus promote and strengthen their safety culture
Identifying and analysing accidents, near-accidents and dangerous situations in order to prevent their recurrence
Informing our employees about the terms and conditions of labour law
Preventing road risks
Respecting the internal rules, regulations and requirements of our clients
Health
Preserving the physical and mental health of our staff, both internally and at our clients' and our subcontractors' premisses
Restating our will to fight against all addictions
Improve workstation ergonomics as much as possible
Certifications : MASE-UIC + CEFRI
Obtaining the MASE-UIC certification (Manual for the Improvement of Company Safety) demonstrates our commitment to the continuous improvement of our HSE policy in order to reduce the number, frequency and severity of workplace accidents. Obtaining the CEFRI certification (French Committee for the Certification of Companies for the Training and Monitoring of Personnel under Ionising Radiation) attests to our desire to prevent risks for our employees, particularly those working on nuclear installations, and our desire to work as closely as possible with our clients on site
Environment
Reducing our environmental impact by recycling and by paying attention to our energy consumption
Developing a company culture that is mindful of the environment and adopting eco-responsible behaviors
Climate Charter
By signing the Climate Charter we have reaffirmed these commitments.
Ecovadis
A measurement tool for corporate social responsibility policy. In 2022, Vulcain Services was awarded the Gold medal. This is a level that only 5% of the evaluated companies achieve (companies with +1000 collaborators).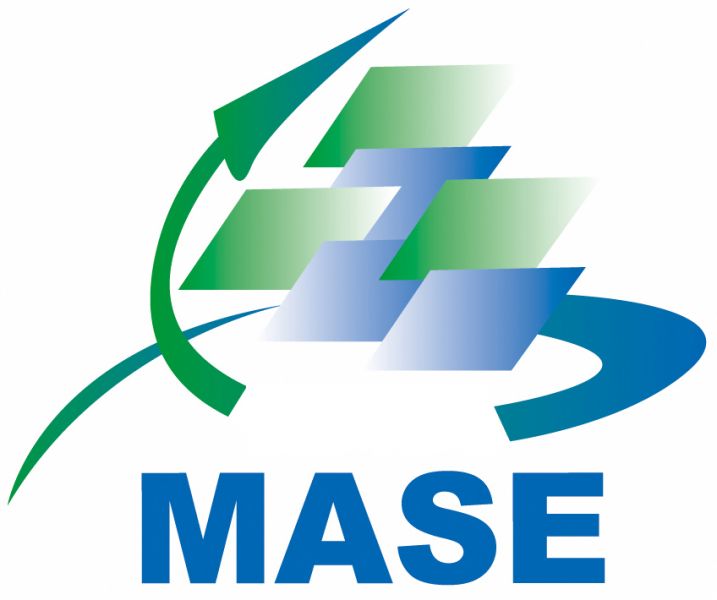 CSIM/MASE
The Company Safety Improvement Manual (CSIM/MASE) is a management system that is part of a continuous improvement approach to health performance. Vulcain Services was for the first time in October 2018 and for a period of 3 years, by the MASE Normandy steering committee.

Iso 9001
ISO 9001 is the quality management standard. It is based on major principles, namely a strong customer orientation, management motivation and commitment, the process approach and continuous improvement. Vulcain Services has been ISO 9001 certified since 2013 and its system is checked every year during an audit by an external company.

Cefri
The French Committee for the Certification of Companies for the Training and Monitoring of Personnel Working with Ionising Radiation (CEFRI) has once again certified Vulcain Services on 17/12/2020 for a period of three years.
SAFETY POLICY: A WILL, AN APPROACH, A REFERENCE POINT
We are committed to becoming a qualified provider of ethically sound nuclear products and services.
Our safety approach will enable us to develop and control the level of safety culture of our employees by relying on a robust assessment process to predict and anticipate behavioural and organisational risks.
For the implementation of our Safety approach, we rely on a technical referent with more than 35 years of experience in Nuclear Power Plants.